Lean Six Sigma Training in Massachusetts

Our Lean Six Sigma certification will assist you in improving the accuracy and reliability of your organization's management processes. Our courses provide you with a practical lesson in the skills required for company growth and personal advancement. We have management training programs such as SS Champion, LSS Green Belt, LSS Black Belt, Certified Lean Expert in reduction of cost, Certified Master program, and LSS Yellow Belt.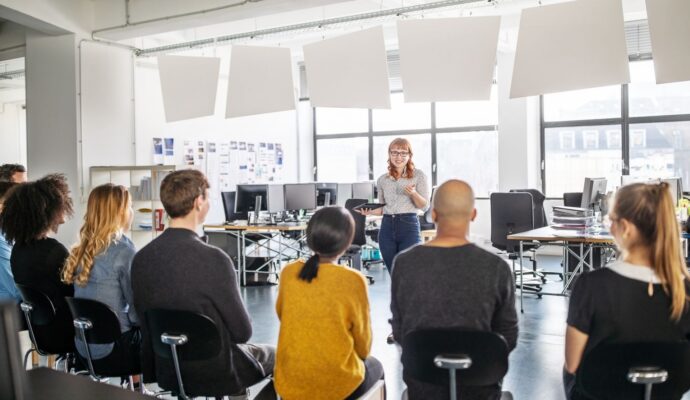 Why Work With Us for Lean 6 Sigma Training?
As the state's leading provider of Lean and Six Sigma training courses, we have unmatched experience, services, and certified courses to guarantee that you get the most out of your training budget. Our accelerated learning methods and mixed learning environments will assist you in meeting your employee or organizational training objectives. Please contact us to learn more about the benefits of our Lean and Six Sigma training courses for your company.
Massachusetts Lean Six Sigma Experts
As the state's leader in professional teaching, we have outstanding facilities that offer cutting-edge instruction and development strategies that are customized to each student's needs. We've partnered with some of the world's biggest companies and government agencies to deliver public, in-house, and online training. Furthermore, since our trainers are experienced professionals, our training goes beyond theory and provides you with real skills. As a result, regardless of where you are in Massachusetts or not, you can rely on us to provide high-quality, dependable training and growth at all levels of your company. Contact us to learn more about how we can assist you, regardless of the industry.
What exactly is Lean Six Sigma?
Motorola patented the methodology, which was popularized in the 1980s by Jack Welch (CEO of General Electric). Companies use a five-stage process to streamline processes, reduce duplication, increase performance, and eliminate inefficiencies. As a result, there are significant cost savings, increased performance, and a positive impact on the bottom line! Many companies around the world have saved billions of dollars by implementing Lean Six Sigma over the last two decades. Dell, Standard Bank, and several other companies have reaped the benefits of introducing Lean Six Sigma in the workplace.
There are so many areas or regions where we offer these services with most of them being cities.
However, if you need any of these services, you need to contact us. The list below comprises the areas where we offer these services.