Statewide Services from the Lean Six Sigma Experts of Massachusetts

Lean Six Sigma is an internationally validated framework for changing systems and processes in a viable and measurable manner. It proposes a strategy for companies to reliably deliver tangible outcomes while preserving efficiency (using DMAIC or Define, Measure, Analyze, Improve, Control). The first and only step is to focus on and integrate into the systems what consumers need the most. There's not anything else to learn. Costs are minimized, customer satisfaction is improved, and lead times are shortened with this strategy. This approach has the benefit of drawing on prior knowledge and involvement in existing systems.
We use Lean Six Sigma at Lean Six Sigma Experts of Massachusetts to boost procedures and competitiveness. Lean aims to maximize flow and the advantages that come with it. Six Sigma is a technique for developing stable and effective systems. When used together, these two methods are entirely complementary and support each other.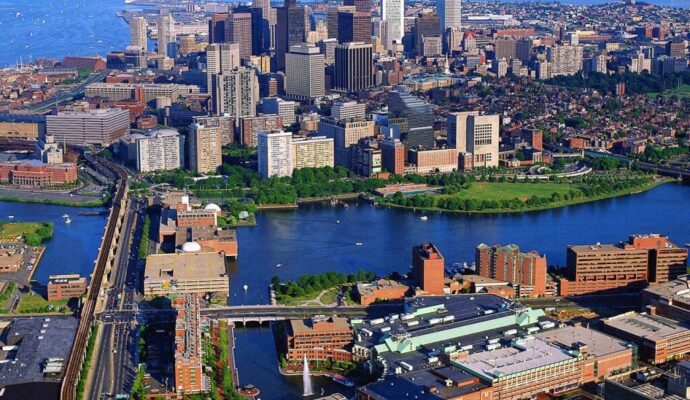 What are the benefits of Six Sigma for companies in Massachusetts?
---
Some of the benefits of Six Sigma for companies are as follows:
Profitability improves when waste decreases

The customer's emphasis on spending is increased

It results in a long-term transition to success

It establishes a plan of action and objectives

Encourages lifelong learning and development
According to research, manufacturing and service companies pay the price for bad results. If minimized, it has the potential to cut an organization's expenses in half in some cases. According to the results, "productive work" accounted for less than 10% of the process cycle time. The remaining operations are waste, reprocessing, and other non-value-added methods.
What are the different Lean Six Sigma roles?
Improving any System is a difficult task. If the right people with the right Lean Six Sigma expertise are present, a real and long-term transformation will occur. The various roles are shown in this illustration. The primary functions of Lean Six Sigma are as follows:
Yellow Belt: A Lean Six Sigma pillar. The basic tasks of the Green and Black Belt processes may have been achieved. Yellow Belt works with project teams and has received training in "just-in-time" execution.
Green Belt: Build and manage Lean Six Sigma projects. Is familiar with Lean Six Sigma but lacks the expertise of the Black Belts. JIT (just-in-time) orders are given to others.
Black Belt: They submit to Master Black Belt, who is a senior Black Belt. Has vast Lean Six Sigma experience as a project team consultant, mentor, teacher, and group chief.
Master Black Belt (MBB): The Master Black Belt's role is to work with leaders to identify variations and (improvement) measures. Individual activities include coaching and directing others, tutoring, and carrying out individual tasks. Lean Six Sigma and cultural transfer can be implemented with the aid of an MBB.
How can you effectively integrate top management in Massachusetts?
We hold an executive launch session at Lean Six Sigma Experts of Massachusetts to engage senior management early in the development process. These sessions are organized by the CEO or COO in collaboration with the Software Deployment Coordinator and are attended by the director and key collaborators. A conventional Lean Six Sigma presentation can help people understand what Lean and Six Sigma are and how they can assist them in meeting the CEO's objectives. It will also enable the senior management team to integrate the deployment strategy, make informed decisions, and plan important organizational and management activities and behaviors.
There are so many areas or regions where we offer these services with most of them being cities.
However, if you need any of these services, you need to contact us. The list below comprises the areas where we offer these services.